REVIEWS

about us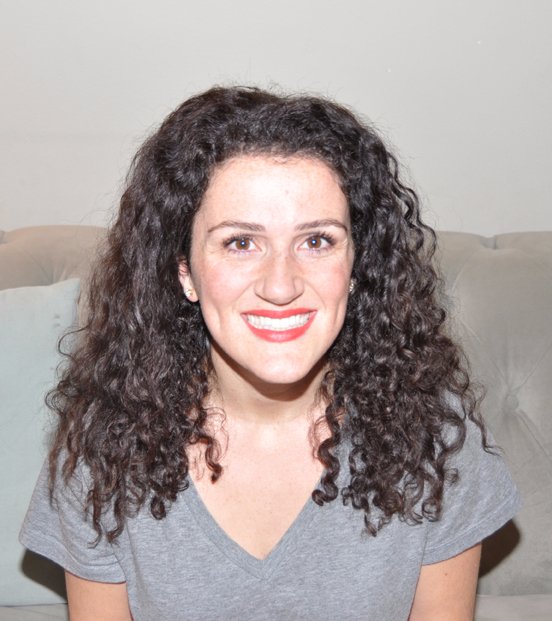 I have wanted to be an artist for as long as I can remember; creating beautiful things for people.
Just Milled is my first vocational-love coming to life, backed by corporate experience in graphic design and advertising. When I began designing custom invitations, it happened to bring smiles to my clients' faces. In return, it brought me great joy just to be a small part of it. I continue to feel uniquely honored and thankful to God for every person I meet through Just Milled.
A good piece of design, in my opinion, tells about you, and that's how we do things around here. What I mean by "tells about you" is that after I meet you to design your wedding invitations, for example, it is my job to make them look like they're YOURS and came from you. Not anybody else.